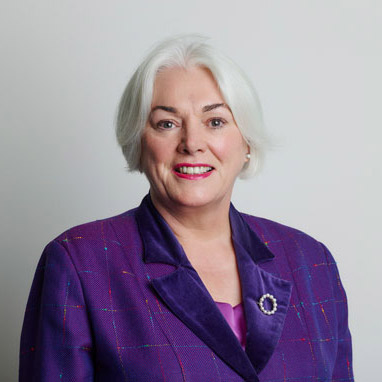 Mary Reilly
Chair
Mary is a former Partner at Deloitte LLP, where she was Head of Charities. She is the former Chair of the London Development Agency and was on the board of the London Olympic and Paralympic Games BidCo. She now holds a number of non-Executive Director positions including Mitie plc, Gemfields plc, Essentra plc and PDSA.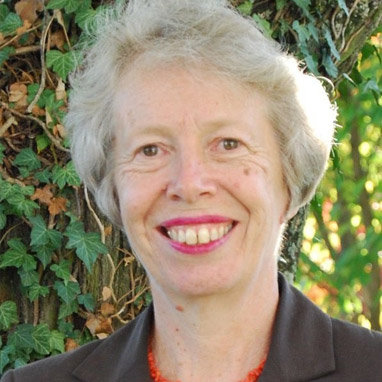 Jenny Borden OBE
 Jenny was previously a non-executive director of Crown Agents Ltd. She has worked as a consultant to several large NGOs and has been the chair of the Fair Trade Advocacy Office in Brussels, a non-executive director of Traidcraft plc, a trustee of Traidcraft Exchange and chair of Practical Action.
She is currently a director of the UK Cohousing Network, chair of Still Green CIC, and a vice president of Liverpool School of Tropical Medicine. She has held several leadership roles in international development NGOs; she spent 21 years at Christian Aid, where she was international director and deputy director.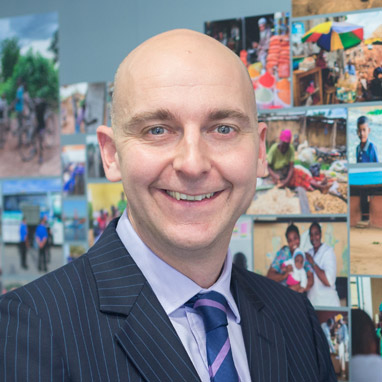 Fergus Drake OBE
Fergus has over two decades of experience delivering humanitarian and development programmes. Since becoming CEO of Crown Agents in 2017 Mr Drake has led the transformation of the organisation's work which now reaches over 100 million people a year across 86 countries. In particular the response to the war in Ukraine and the global COVID19 pandemic has showcased the organisation's ability to inspect, procure, freight and deliver critical lifesaving drugs and equipment to the last mile in fragile states.
Prior to Crown Agents, Fergus was Executive Director of Global Programmes at Save the Children. He has also worked at the centre of government, including roles with HM Treasury in the UK and embedded in the Government of Rwanda with Tony Blair's Africa Governance Initiative where he established a Co-ordination & Delivery Unit across Government. He has also led significant public sector change programmes for Deloitte.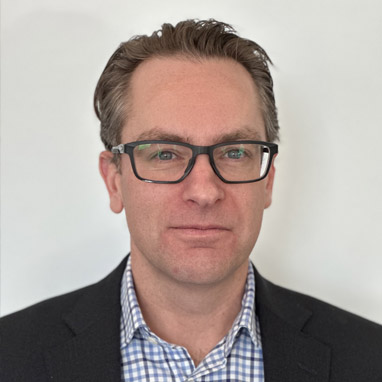 Ian Malcomson
Ian is a Trustee of Crown Agents International Development and Chief Financial Officer of Crown Agents Limited. His role covers finance, legal, business integrity, counter-fraud and commercial bidding.
Ian joined Crown Agents in 2015 and brought a wealth of commercial nous to the organisation. Ian is a key part of the Executive Team that has steered the business towards growth, diversification and improved financial performance.
Prior to joining Crown Agents Ian worked at top PE backed architectural practice Foster + Partners, and before that worked for eight years in finance in the travel sector.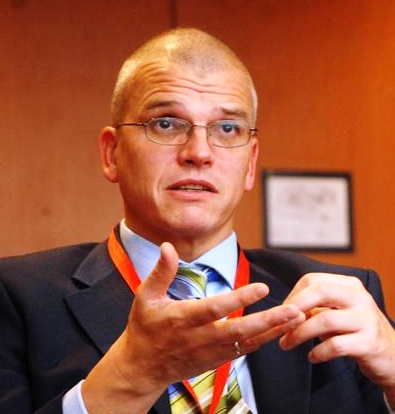 Timothy Ash
Timothy Ash is senior sovereign strategist at Bluebay Asset Management in London. He is also an Associate Fellow at the Royal Institute of International Affairs (Chatham House) on their Russia and Eurasia programme. Tim has worked in banking and finance as an analyst for more than 25 years, heading EM research teams at RBS, Standard Bank, Nomura and senior positions at Bear Stearns, ABN Amro Bank and West Merchant/West LB.
Tim is a specialist on Russia, Ukraine and Turkey among other EMs. He writes regularly on these countries for publications such as the FT, Politico, cepa.org, the Kyiv post and Kyiv Independent, et al. He is also a regular blogger on Bloomberg and Substack. He has a first class BA (hons) degree from Manchester University, and a Masters degree in Agricultural Economics from the same university. He worked as a research fellow on Soviet Agriculture at Exeter University and then on the transition from plan to market at Herriot Watt University. Tim also had a stint at the Economist Intelligence Unit and working as a development consultant in Transition economies in the 1990s. He lived in Ukraine on an EU project restructuring an Agrokombinat in Bila Tserkva in 1994-1995.